Come on down and hang out in our lounge and hon those pinball skills. Click Here to see our hours.
.
Birthday, Corporate, Team Building, Throw a Party?
.
.
Rent the lounge…
.
Professional & private tournaments every week!
.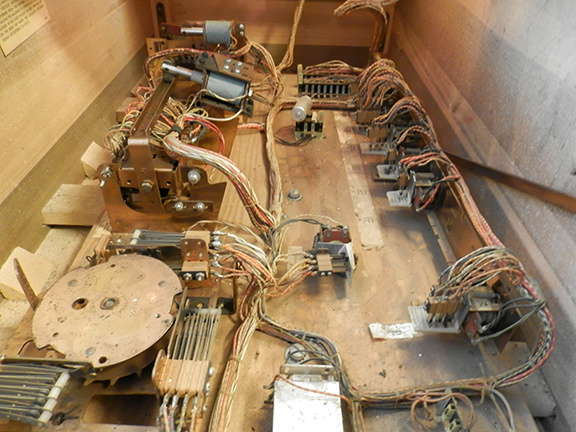 Service Your Game
Do you have a pinball machine or video game that needs servicing? We will come out to your home or you can bring the game into our shop. We can freshen up your game with new rubber and a nice wax job. Most service calls can be finished up in an hour. Click Here to see more info about service calls.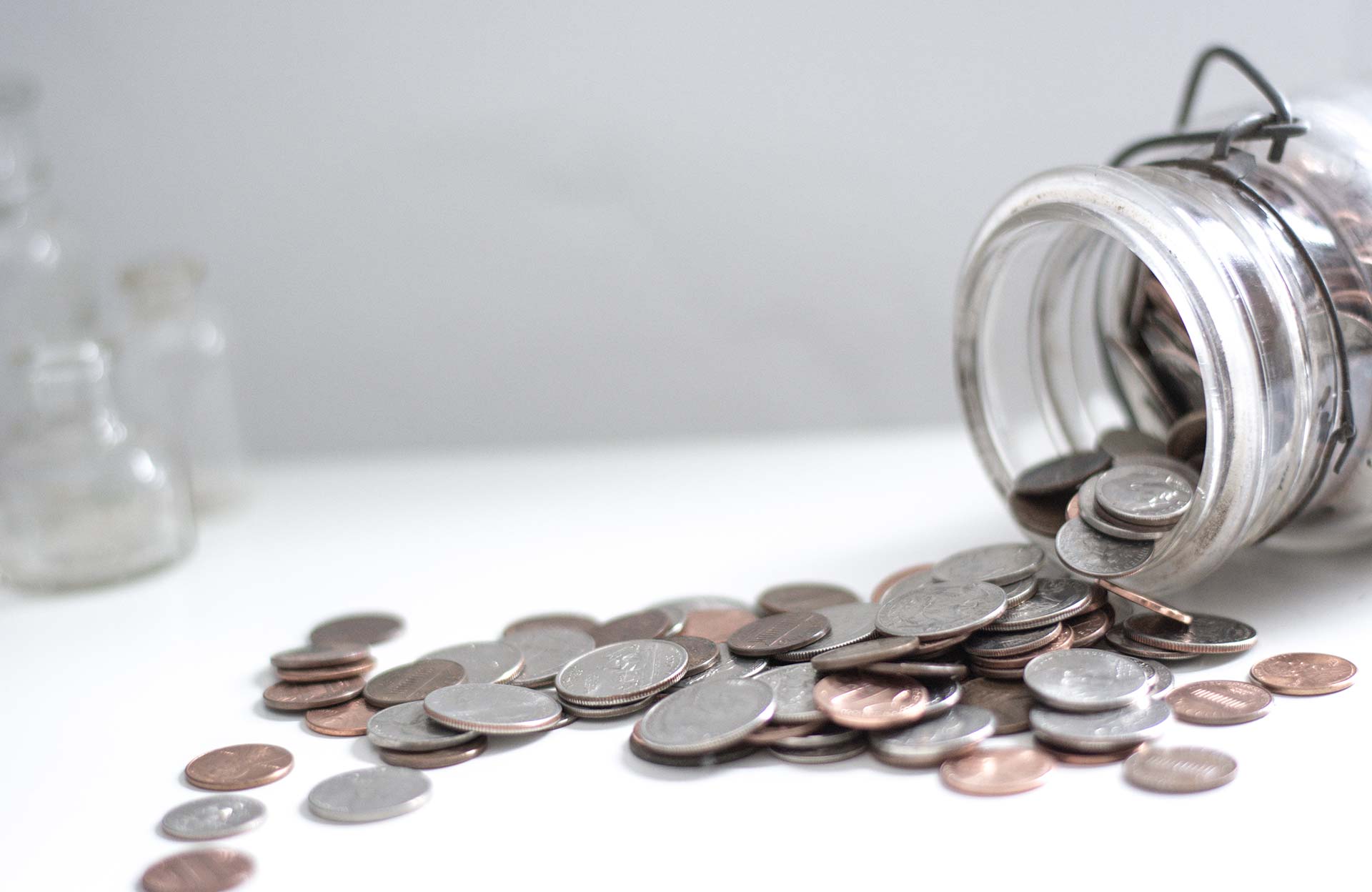 Free Play All Day
Leave those coins at home! At Pinball Wizards' pinballs are all set to FREE play. Just come on in and enjoy all the magic of pinball without the hassles of carrying a bunch of change around. One low price gets you full access to all the machines and video gaming equipment. Click Here to see our list of games…Click Here for hours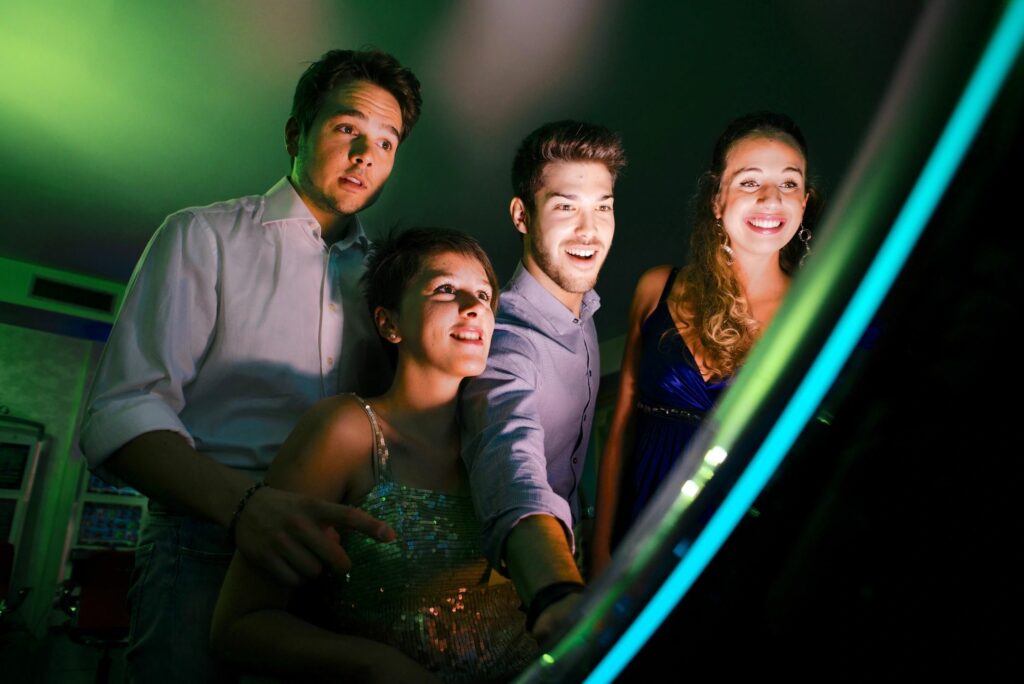 Enjoy your next event at Pinball Wizards!
Throw an interactive party with us and enjoy a mixer along with a causal tournament to fit your needs. Click Here to learn more…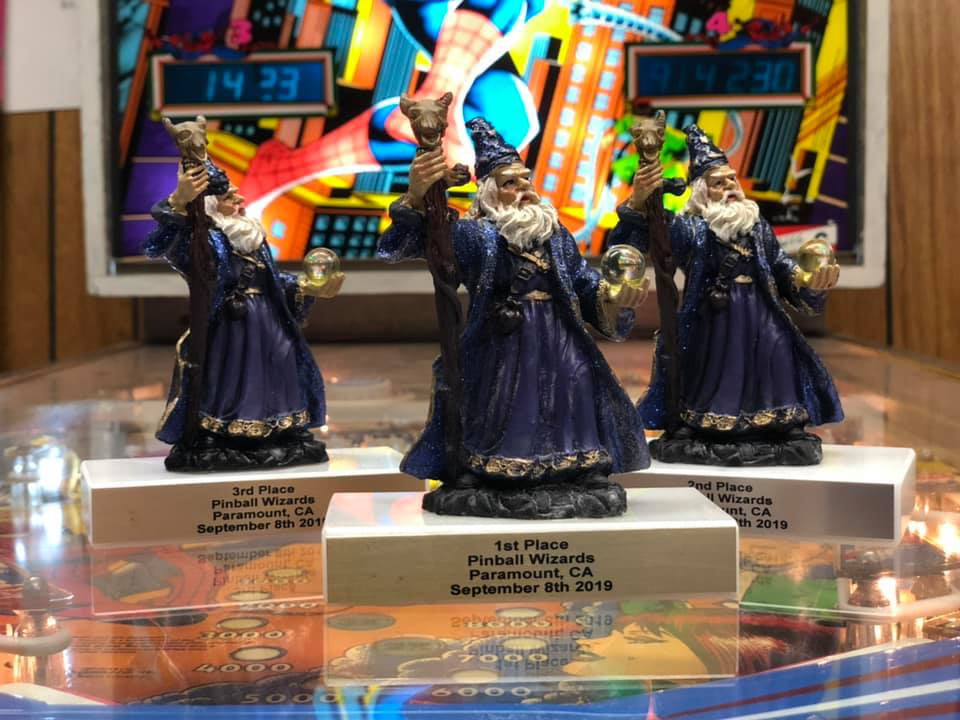 The stakes are high at Pinball Wizards!
We take our tournaments seriously! Pinball Wizards is a full service Stern Army location. Click here to see all up coming tournaments. Come join us and play on some of the best games in SoCal.
Next Steps…
Check out our events page to see all the happening going on at Pinball Wizards! From beginners to pros, to just having a good time, we will fit your pinball party needs.