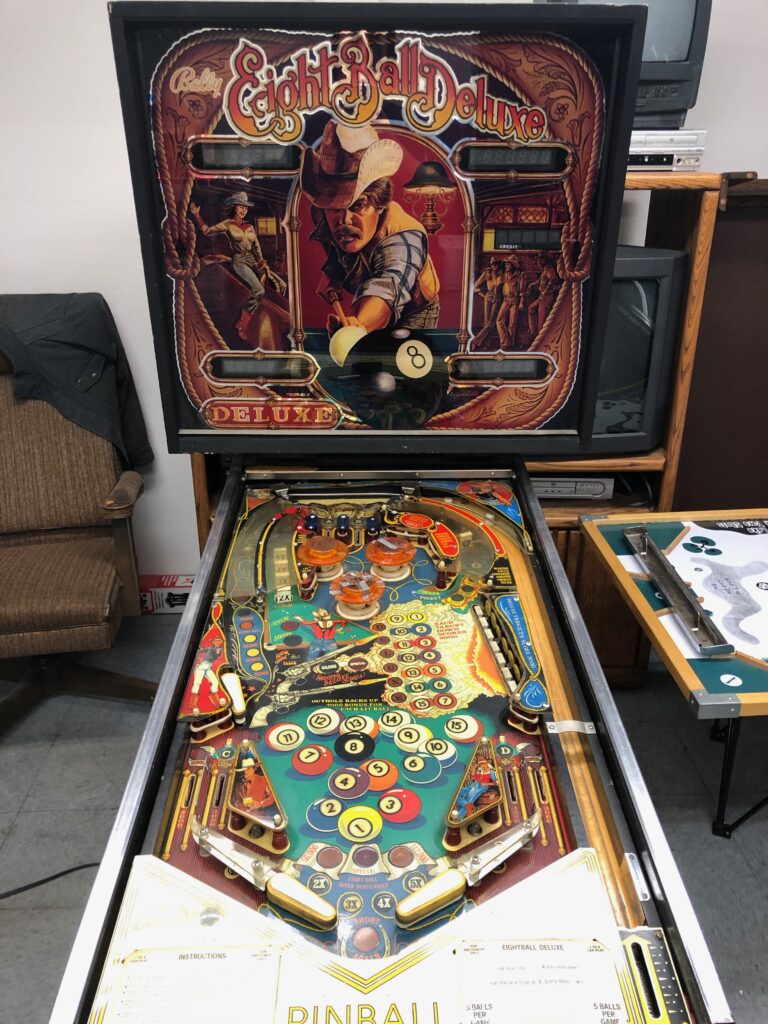 Do you have a pinball machine that needs to be repaired? We are happy to assist. Give us a call and we will talk about a house call or arrange to bring it to us.
Shop Rates:
• Regular shop rates are $75 per hour w/one hour minimum.
• In home rates are $125 for the first hour & $75 per hour after that per visit. One hour minimum + one way drive time.
All parts are NOT included in repair time and are billed separate. If we do not have the part to fix your game, $75 for return visit will be base hourly rate.
We stand behind all repairs for 60 days of repair, however, these are pinball machines and some other problems may occur after repair that does not fall under our guarantee. We are happy to discuss appropriate actions to get you back up and flippin'
Phone: 562-531-1991
Our Approach
Pinball Wizards is the premier place to get your game serviced in So Cal.
Give us a call and we can give you a quote over the phone: 562-531-1991. If you get our VM, leave your number and let us know you are looking to have your game serviced by our expert team. We have years of knowledge on how to repair some of the oldest know games to the latest models that came out this year. We can diagnose & repair on site.

We here at Pinball Wizards have a love and passion for pinball that is unraveled. You will experience the best in pinball service, play and price, when you visit Pinball Wizards.
Give us a call
MAKE SURE WE ARE OPEN, as we are always doing private parties & house calls for repairs. HOURS ARE STILL IN FLUX: 562-531-1991, CLICK HERE TO SEE HOURS…
Our address: 15528 Illinois Ave. Paramount, CA 90723
Meet the Team
This is coming soon: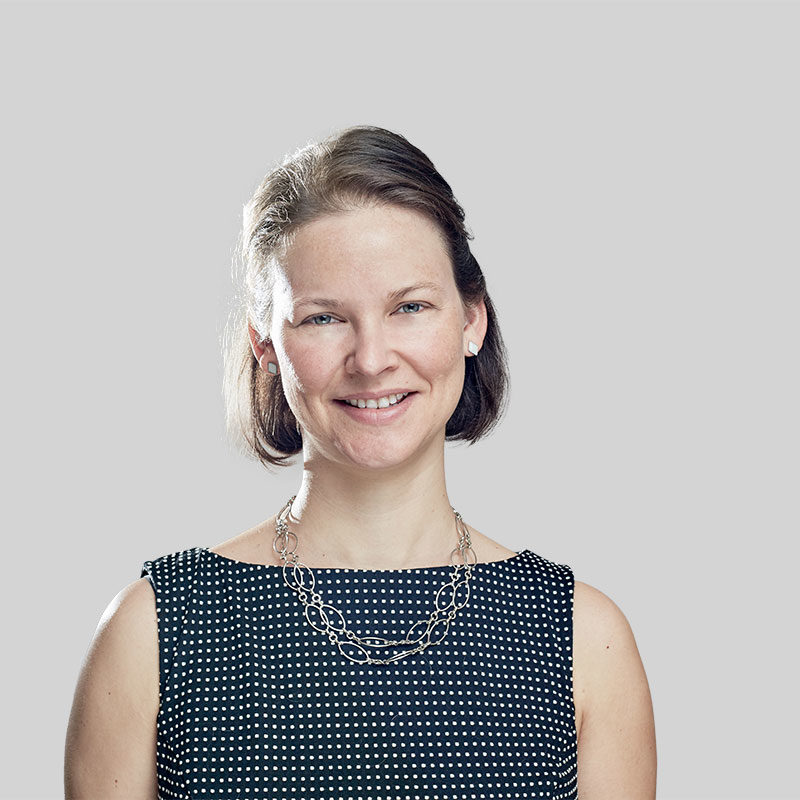 Gerald Kirchner
Founder & CEO
Loves all things Pinball. Player, tech & all around good guy.. Gerald has been playing and fixing pinball since he was 5 years old!
Mike Lovean
Senior Technician
His love of pinball brought him to the love of fixing them and getting them flippin' again. One thing Mike can't stand, a broken pin. Over 25 years of experience will get your game rolling.
Luis Sanchez Barrett
Chief Floor Manager
A young man, bent on beating Gerald's high scores, Luis is newer to the pinball secene. But his love for the silver ball couldn't be rivaled. Luis makes sure when you're at Pinball Wizards, you have a good time.
Next Steps…
Check out our place along with different options including special events, tournaments, leagues and private parties!