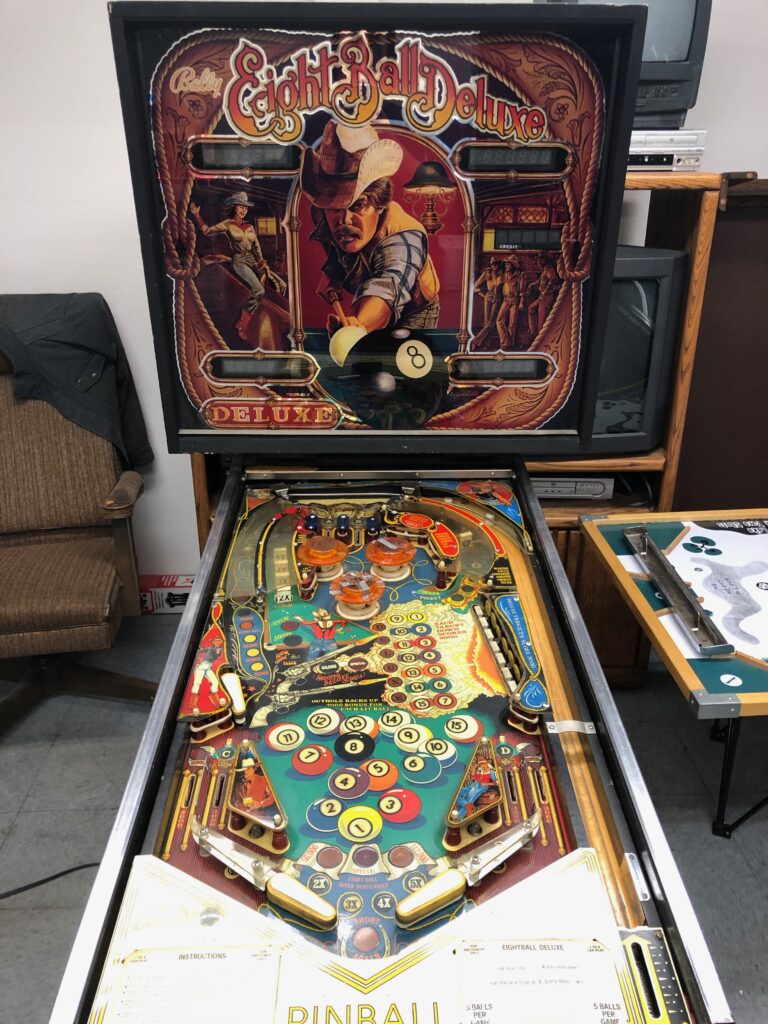 Our Story
Every business has a beginning, PWs was started in our founders head when he was just a little wizard. From the time he could remember, Gerald Kirchner was immersed into the world of pinball. He recalls a trip to the local mini market, where he and his brother Charlie would take him, "He lifted me up to this machine and I was mezermermised. I got to hit the buttons, that made the flippers go! I don't even remember if I could reach both sides, but it was so exhilarating! I fell in love with pinball that day and I have never looked back."
Our Approach
Pinball Wizards is the premier place to play pinball in So Cal.

We here at Pinball Wizards have a love and passion for pinball that is unraveled. You will experience the best in pinball when you play our games. All games are set to free play, so you can practice to your hearts content. Have a hard shot you want to practice, this is the place. How about a move, like ally pass, this is the place to get it down.
…that's not all…
Not only do we have cool pinballs to play, but you can hang out, buy and sell concert tickets, sporting events and even Broadway tickets… New adventures await when you hang out at Pinball Wizards and I Need a Miracle Tickets.
Give us a call
MAKE SURE WE ARE OPEN, as we are always doing private parties & house calls for repairs. HOURS ARE STILL IN FLUX: 562-531-1991, CLICK HERE TO SEE HOURS…
Our address:
I Need a Miracle Tickets
5541 E Spring St
Long Beach, CA, 90808
Meet the Team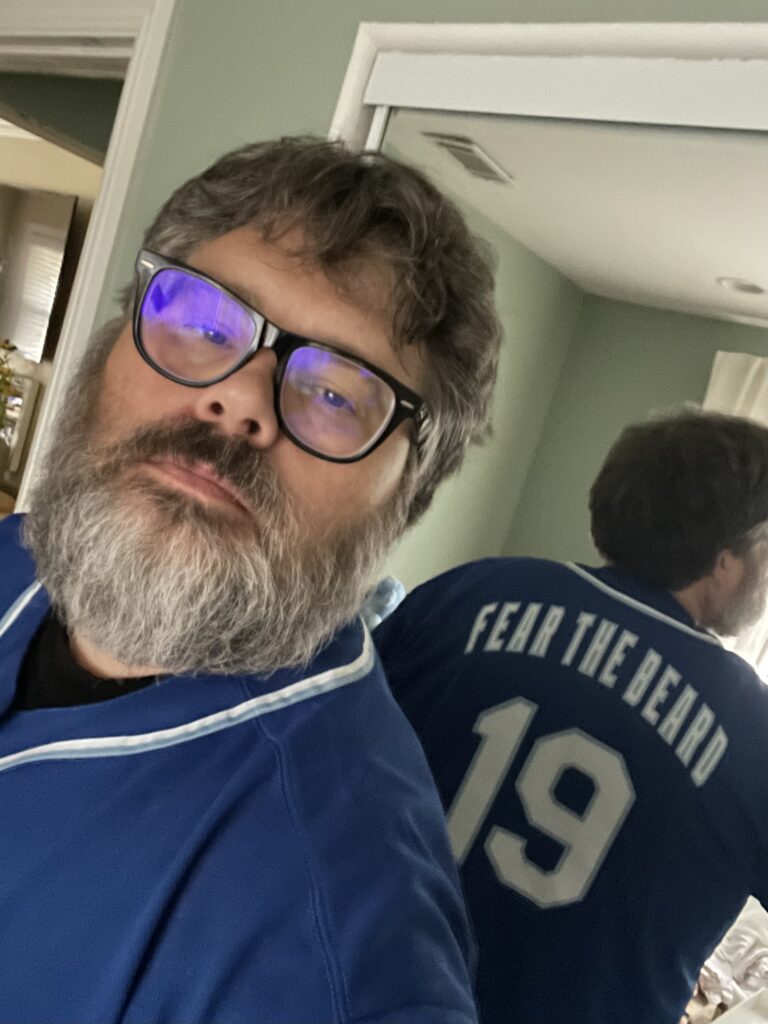 Gerald Kirchner
Founder
Gerald our main wizard is a world ranked player and all around nice guy. Gerald manages our elite set of pinball machines and runs most of our tournaments and leagues.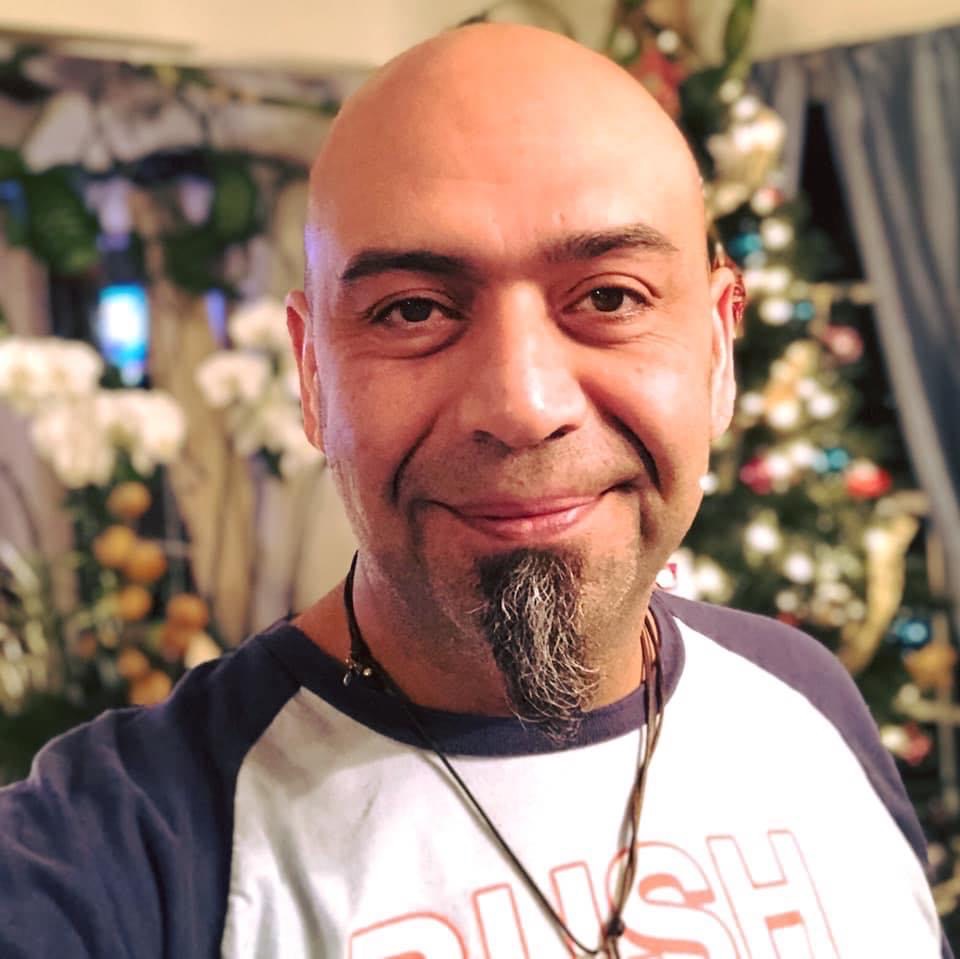 Astiaj Samadi
Store Owner
Asti, although new to the competitive pinball seen, he has been an avid pinball player since he was a young man. Asti is the owner of I Need A Miracle Tickets and his the host to the Pinball Wizards' pinball machines.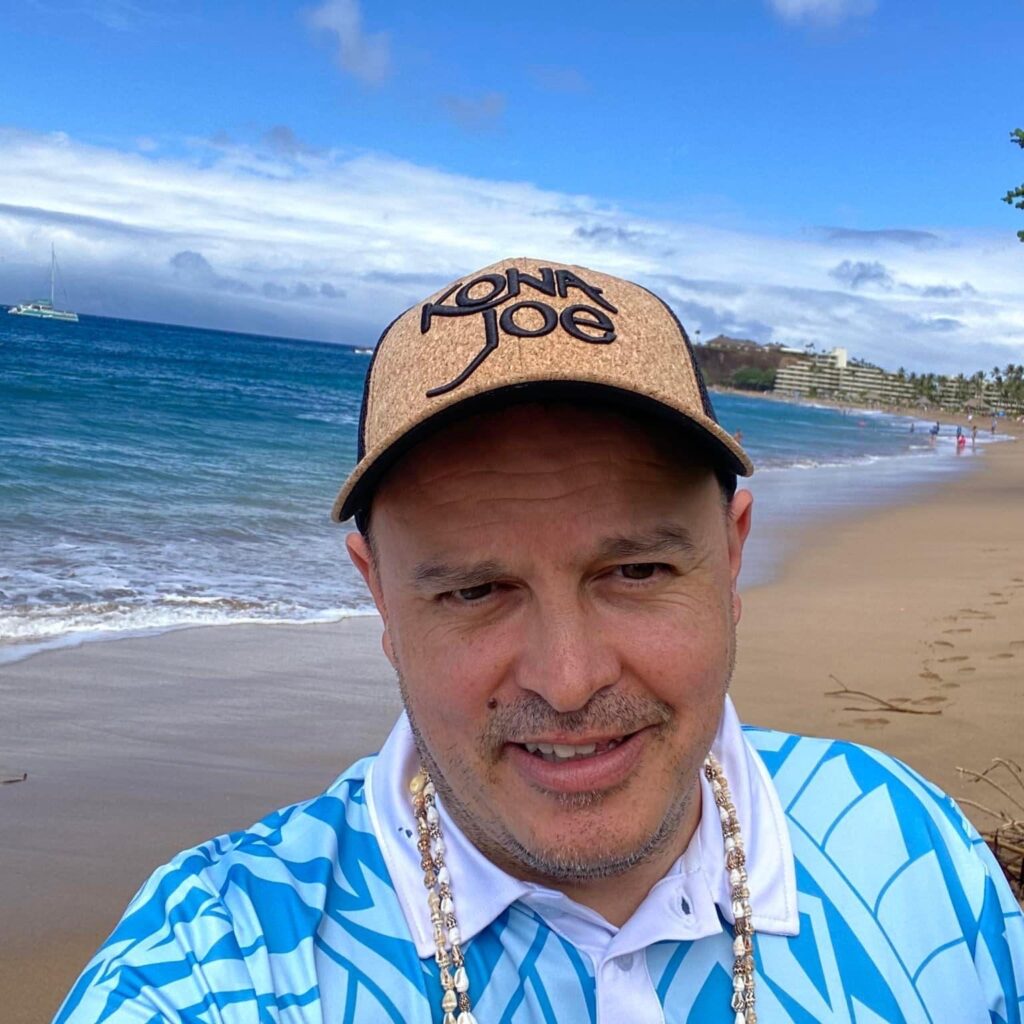 Dale Mason
Internet Content
Dale is an videographer/photographer and our locations manager. He manages our online content and presents.
Next Steps…
Check out our place along with different options including special events, tournaments, leagues and private parties!